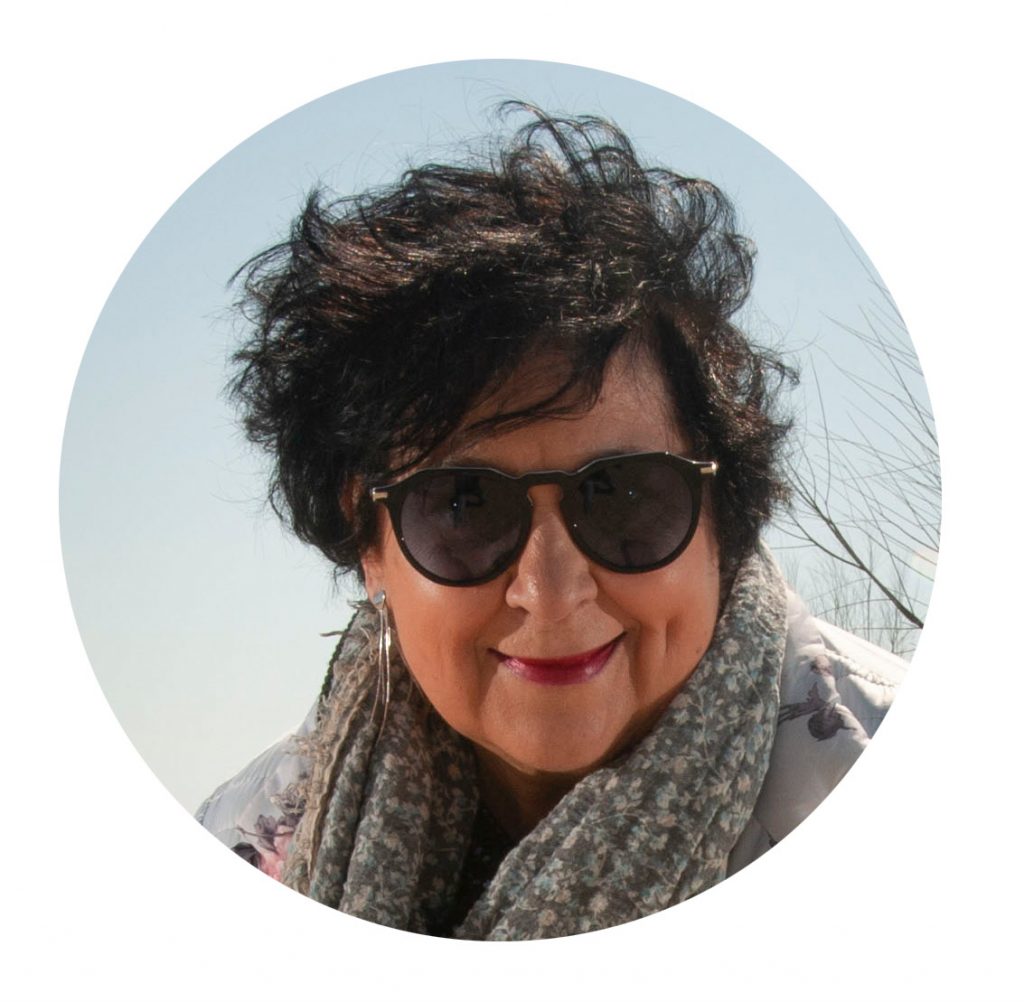 Itinerari di viaggio fisici e mentali
Fotografare è un viaggio da una parte all'altra dell'inconscio, quasi una meditazione, … l'immagine mi cattura, mi trascina e mi trasporta con sé e io mi lascio fare…
Uso la strada per andare a fotografare, fare la spesa, andare al mare. Momenti di ordinaria quotidianità in cui seguo un programma ed una direzione precisa. Da quando mi alzo a quando vado a letto sono ON THE ROAD….mi muovo, cammino ed il mondo scorre attorno a me. Qualunque esso sia. E' il mio mondo, il mio viaggio, il mio essere on the road. Tutto scorre come il paesaggio visto dal finestrino di un treno. Non importa la velocità. Importa esistere, esserci.
La macchina fotografica diventa la migliore compagna di viaggio. In mano, nello zainetto, sul tavolo mentre bevo un caffè. Perché? Perché in questo stato d'animo nascono emozioni, idee, visioni, soggetti e lei, come sempre, sa catturare con discrezione e precisione. Istanti che appartengono a viaggi passati ed ora pubblico in questo portfolio esattamente come parole scritte in un diario di bordo.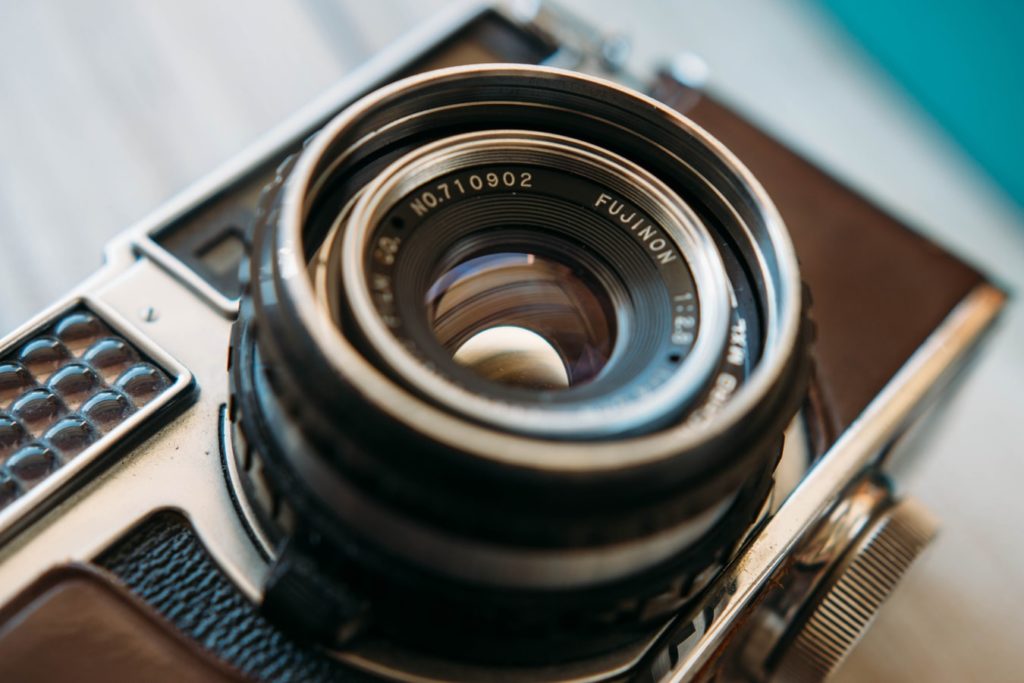 Tutto va bene per fare fotografia. Anche Roma e la sua frenesia. C'è fotografia ovunque. Anzi, ovunque c'è luce c'è fotografia. E Roma è uno studio fotografico formidabile. La luce penetra ovunque e cambia forma e colore. Se la luce potesse parlare……….lei si manifesta semplicemente. Sta poi alla nostra anima interpretare i suoi messaggi. La luce rimbalza, si riflette, si scompone, fugge come sabbia tra le dita. C'è solo un modo per imprigionarla: click……click…click…click.
L'immagine resta comunque materia inconsistente all'interno di una scheda di memoria sotto forma di pixel. Seduta al bar, in un tardo pomeriggio di primavera finalmente apro la rete e vedo cosa ho pescato. Nel display scorrono le immagini del mio ON THE ROAD.